Why partner with us?
Leading technology and hands-on expertise
Our innovative software suite can help any consulting or services firm raise their game with their prospects and existing clientele by delivering leading innovation and automation to any risk management engagement. Likewise our team of consultants can supplement your team with the expertise you may not have to meet client requirements.
INTERESTED? CONTACT US NOW
MEET OUR PARTNERS
Click on our partner's logo below to learn more.
Brazil & South America
Partnership Summary
BRA Certificadora utilizes Aperitisoft™ to deliver their proprietary and standards-based governance, compliance and risk management services and solutions. rPM³ recognizes BRA as a certified and authorized dealer of Aperitisoft™ in Brazil and throughout South America.
About
BRA Certificadora is a 100% Brazilian boutique service provider with a profound expertise in the certification, regulation, auditing, inspection, governance, risks and consulting segment. BRA performs in specific service niches with a level of service and conviction that consistently aggregates effective value for all of its Stakeholders. Composed of highly skilled professionals with seasoned experience, BRA's philosophy is to strictly comply with the rules, regulation and requirements with impartiality and transparency. BRA is in the TOP 3 companies in Brazil for its services segment and is strongly recognized as the most specialized and innovative company in their market in Brazil.
Enterprise Risk Management – USA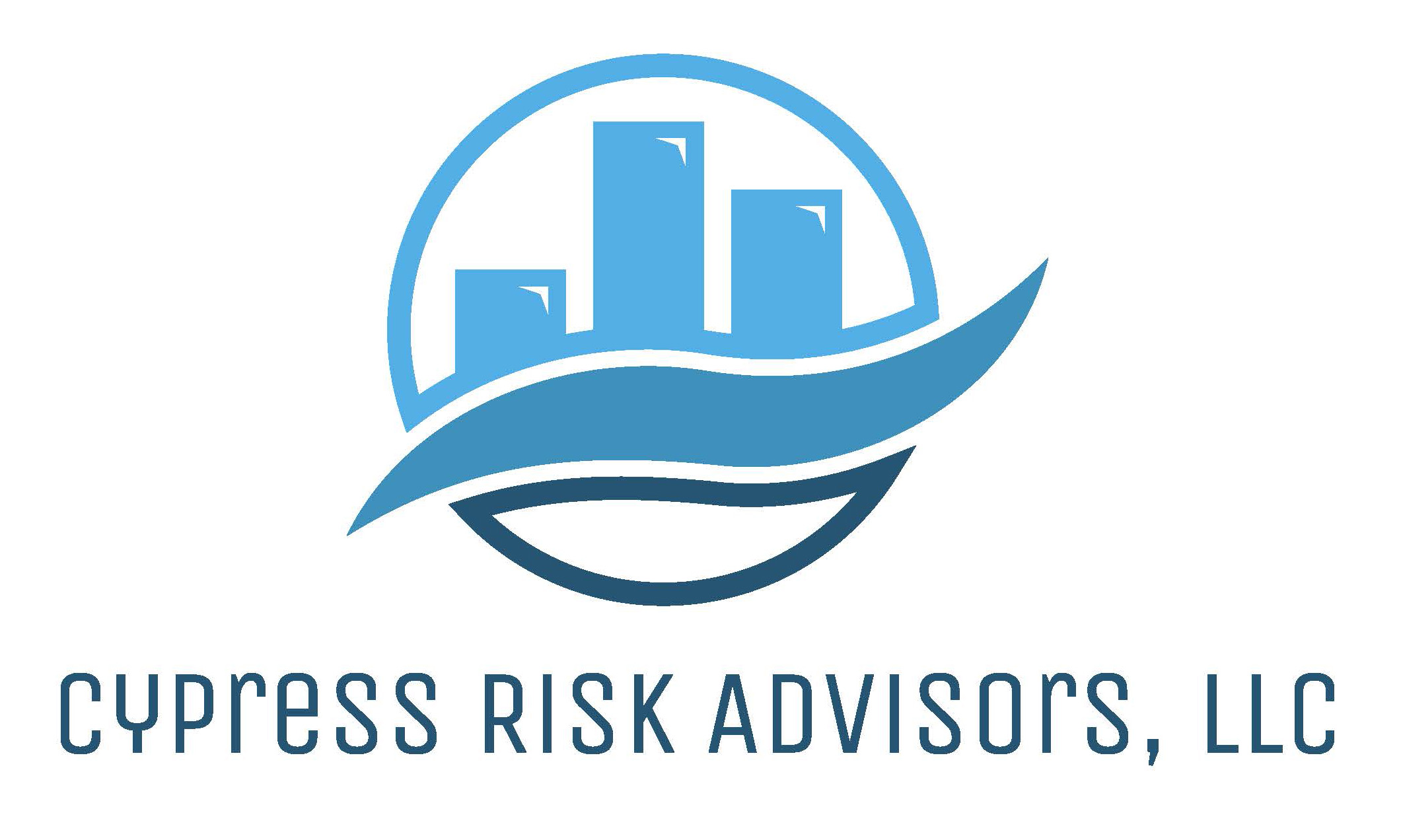 Partnership Summary
Cypress Risk Advisors is an authorized dealer of Aperitisoft™ and ARQ Technology™ software in the United States. They look to rPM³ as their primary resource of ERMIS technology support. In turn, rPM³ looks to Cypress Risk Advisors as a primary source of expertise to fulfill clients' needs in the areas of Strategic Risk Management and Enterprise Risk Management implementations.
About
Cypress Risk Advisors assists organizations in developing and implementing risk management strategies that are supportive of and aligned with organizational culture, philosophy and business imperatives. Their goal is to help organizations develop a robust process for identifying, assessing prioritizing and mitigating risk, ensuring the enterprise's long-term resiliency. They combine 30 years of risk management experience, strong analytic capabilities and leadership skills to support their clients.
Cyber Security Health Check
Partnership Summary
eGroup | Enabling Technologies leverages Aperitisoft™ A3S™ services to provide their customers with self-paced and guided risk and compliance assessments. In turn, rPM3 looks to eGroup | Enabling Technologies, as a collaborator and provider of risk mitigation through expertise in technology and data center, cloud and managed services..

About
The Cyber Security Health Check is a self-paced, peer-reviewed assessment designed to help Subject Matter Experts document and provide proof that their security posture is in alignment with today's cyber security requirements. Following the health check, our goal is for our clients to have confidence in the knowledge of their current security posture. eGroup | Enabling Technologies security experts then walk the client through the results of the health check, providing a detailed list of recommendations to ensure the organization is meeting the latest cyber insurance requirements and have an overall view of their security posture.
Key Benefits of a Cyber Security Health Check:
Designed as a subset of CIS to give you a clear overview of your security posture
Identifying your current cyber security baseline
Adding & consolidating document references to provide context to your insurance requirement submissions
Your results are reviewed and assessed by eGroup | Enabling Technologies security experts
Expert recommendations are provided for mitigation of high-risk areas
This is a low-cost investment that provides an annual security health check with minimal time investment
Business Management Health Assessments
Partnership Summary
LYNXBMG utilizes Aperitisoft™ in Business Management Health Assessments (BMHA) for manufacturing-based clientele.
LYNXBMG looks to
r
PM³ as their primary resource for Aperitisoft™ technology support. In turn, rPM³ collaborates with LYNXBMG for joint business & enterprise risk management to meet customer development needs.
All Functions Pulling in the Same Direction
About
BMHA is a LYNXBMG product assessing eight key operating business management principles & a series of institutional processes used to plan, manage, and control a manufacturing company. Leadership clarity and development roadmap for:
Business Planning & Strategy
Business Results & Performance
Business Alignment & Turn-around
Cost Reduction & Lean
Partner Management & Strategic Procurement
Operations Planning & Management
Organization Change Readiness
Enterprise Lean
Spanish Operations

Partnership Summary
Risk Mexico utilizes Aperitisoft™ and ARQ Technology™ in their various risk management consulting solutions. They are also a certified and authorized dealer of rPM³ software throughout the Spanish speaking world and the Carribean.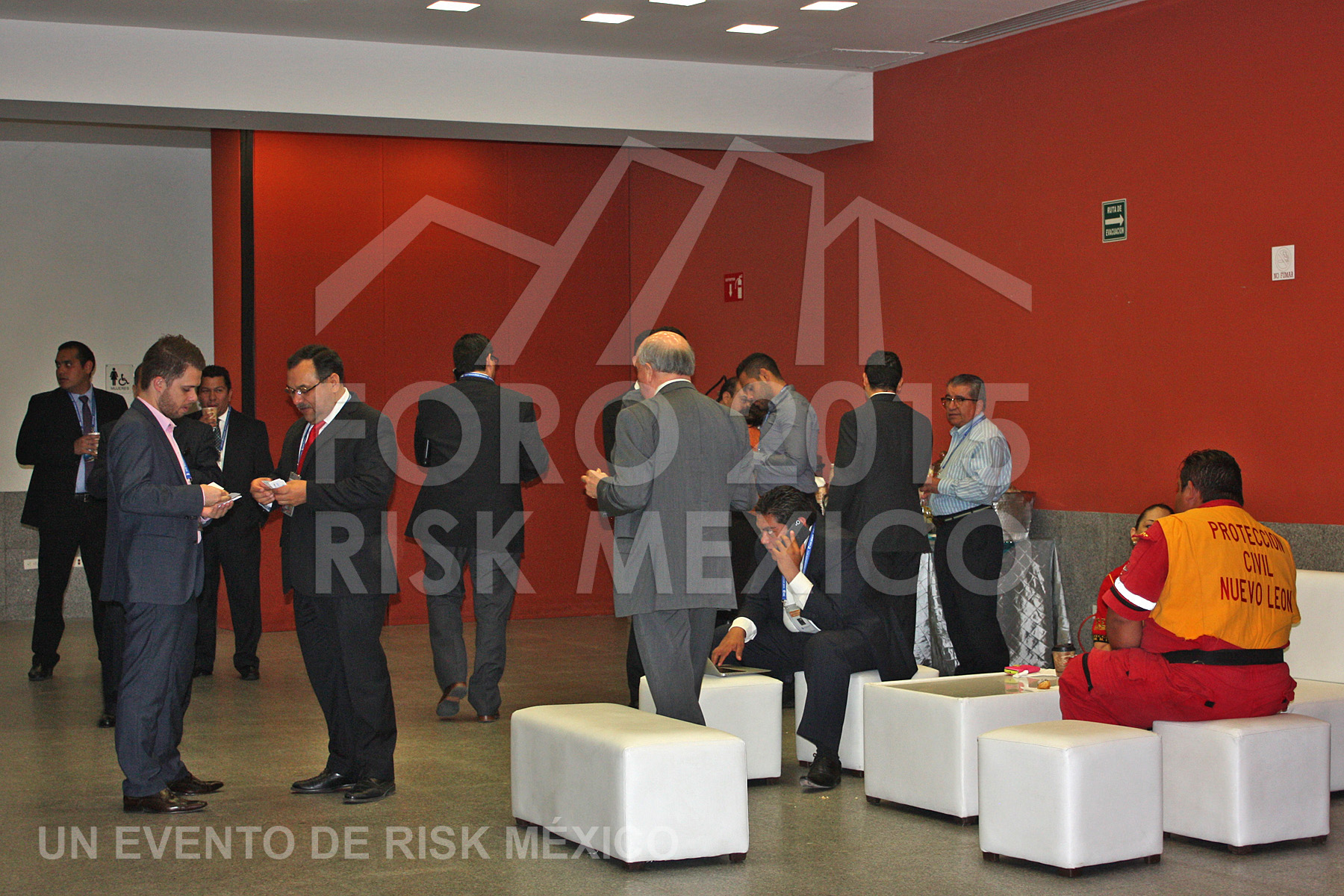 About
Risk Mexico is a firm based in Monterrey, Mexico that offers risk related education, certification and consulting solutions in the public and private sectors. Risk Mexico specializes in risk & insurance management, business continuity / operations and enterprise risk management solutions.
Domestic & India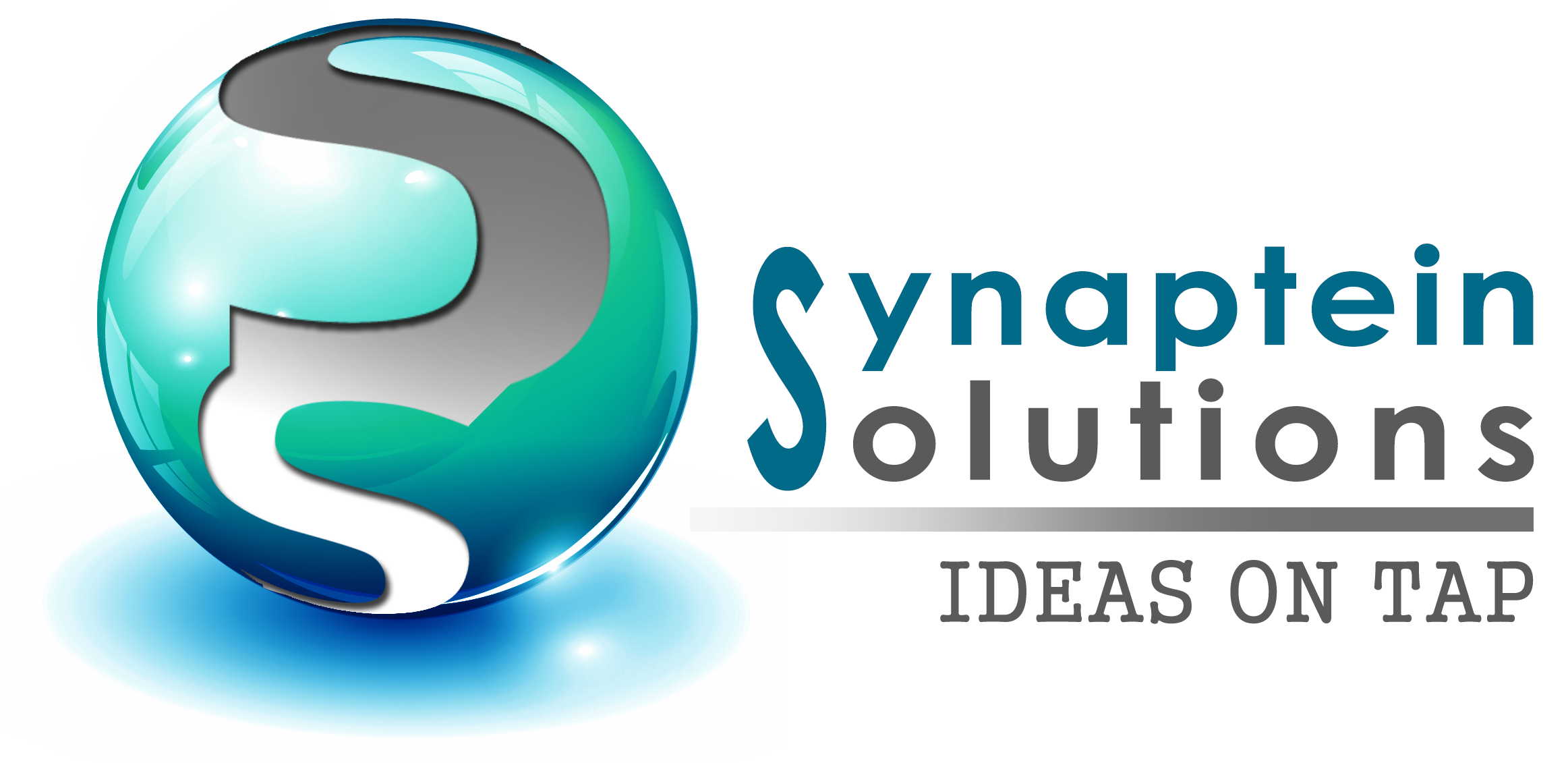 Partnership Summary
Synaptein Solutions is an authorized dealer of Aperitisoft™ and ARQ Technology™ software in the USA and to India. They look to rPM³ as their primary resource of ERM expertise and ERMIS technology support. In turn, rPM³ relies on Synaptein for software customization support to aid us in meeting our customers' special software needs and requirements.
About
Synaptein Solutions is based in the Metro Washington. D.C. area. They are a premier IT and consulting services company with a culture of innovation. They offer a portfolio of Enterprise Modernization services to both Federal agencies and commercial clients. Synaptein combines years of institutional knowledge, emerging technologies, and customer commitment to ensure delivery excellence. They have established quality, development, and information security practices that make them a preferred partner for any organization, be it public sector or private enterprise.
Interested in becoming our Partner?
Fill out this brief form below and click "Submit".