APERITISOFT™ SOLUTIONS
APERITISOFT™ ERM MANAGER & APERITISOFT™ 1-2-3 EXPRESS – our cloud-based software products have been uniquely designed with an innovative Assessment Engine architecture that mimics how risk management functions in the real world. In addition, we supplemented Aperitisoft™ with all of the tools you will need to do a quality assessment (even a Survey Tool and a Monte Carlo simulation engine). This creates an amazingly intelligent and leading-edge platform, that is purpose-built, to manage almost ANY risk-based and/or assurance-based assessment project – ALL in one intuitive and integrated platform.
LEARN MORE
GET STARTED
ASSESSMENTS AS A SERVICE™ (A3S™) – this innovative software solution leverages the power of the Aperitisoft™ Assessment Engine and built-in Survey Tool to create the affordable assessment alternative SMEs and Services Providers have been looking for! The A3S™ solution provides the automated platform needed to assess and document the risk and/or compliance level of any risk-based and/or assurance-based regulation and standard. So, with A3S™ SMEs get the ability to quickly, consistently and repeatedly conduct standards-based assessments for their clients – over and over again!
LEARN MORE
GET STARTED
APERITISOFT™ Hc (AHc) – we have partnered with Profectus Professional Services, LLC to create a modern and intelligent Quality Management software system that promises to save you valuable time and money! This system incorporates Incident Management, Quality & Assurance Management, Corrective Action & Preventative Action Management, and Document Control all in one single integrated platform. AHc is powered by Aperitisoft™, so it leverages all of the powerful analytical and reporting capabilities expected in a modern risk management system and includes an ingenious Incident Triage capability that will revolutionize your incident reporting experience!
LEARN MORE
GET STARTED
Welcome to Aperitisoft™ –
foremost innovators in Assessment Management Software
Aperitisoft™ is a leading innovator in Assessment Management software. Our products provide the power tools you need to tackle ANY risk or assurance related project – all in one platform.
Checkout this video to learn more about us and about our products.
Software that thinks the way you do
Intuitive to use, incredibly flexible & powerful functionality!
Meet Aperitisoft™ Software Solutions
Software that mimics how risk management functions in the real world. We accomplished this by creating an ingenious Assessment Engine system architecture that can be applied to just about any assessment-based project. This novel system architecture is PERFECT for companies who need software support for multiple risk and assurance related processes and projects in one easy-to-use platform. It does this by replicating the essential workflow and processes inherent to every form of risk or control-based assessment.
LEARN MORE
GET STARTED NOW
Client Testimonials
Don't take our word for it – here's what our clients say:
Some of Our Happy Customers
We've been fortunate to have worked with some very prestigious organizations.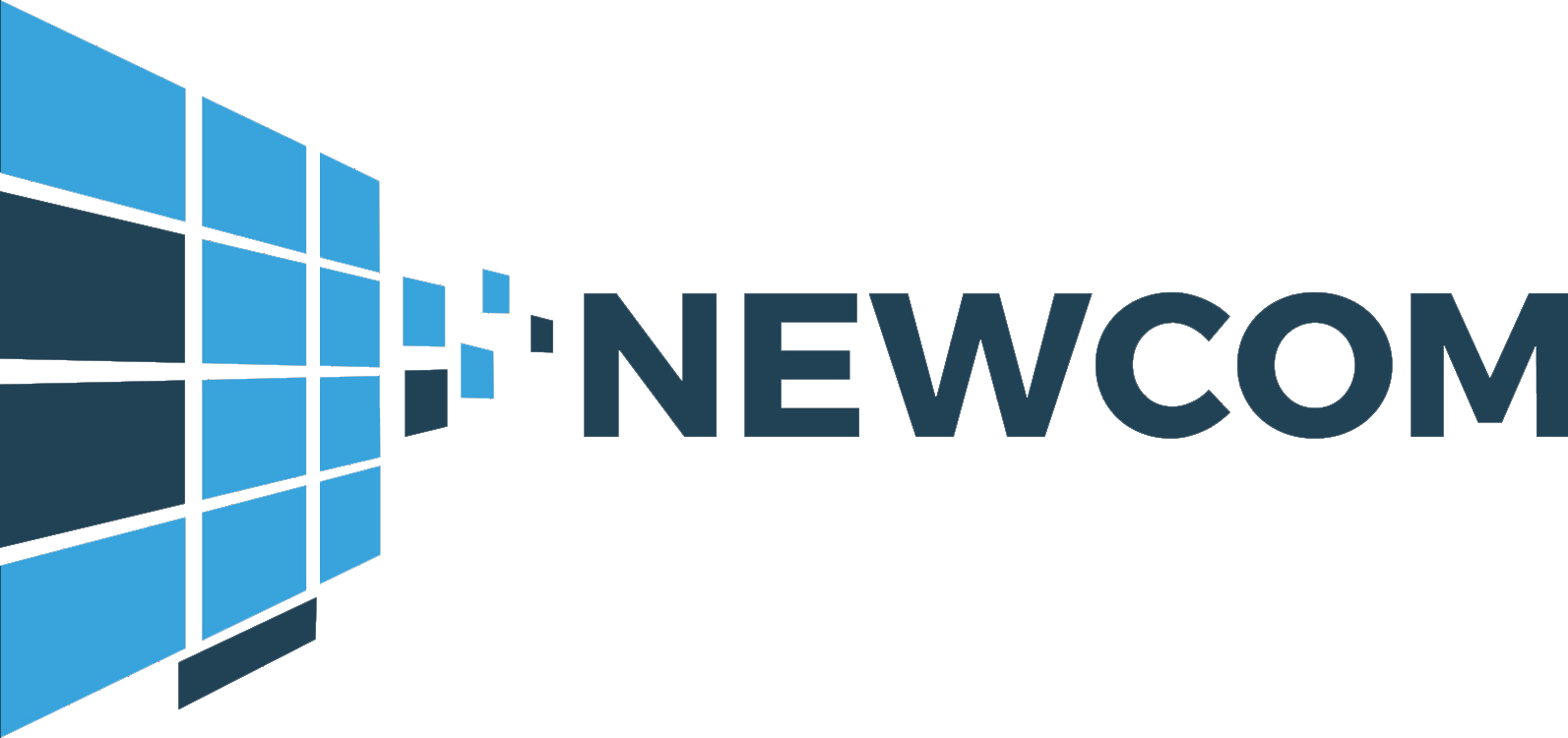 Meet Our Executive Team
Aperitisoft™ brings decades of experience in software development, risk management, compliance & assurance and a shared passion & drive to produce software solutions that can deliver measurable results.
Gary Bierc
CEO
Michael Fluharty
CTO
Aaron Henderson
EVP
Kelland Sewell
EVP
Frank Strenk
VP, ERM Solutions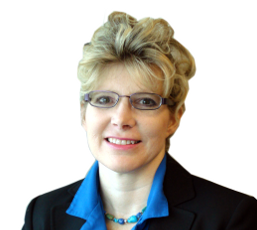 Monica Nicolaysen Dowhan
VP, Health Care Solutions
Brett Osborne
VP, Information Security & CISO
LET's GET STARTED
Please complete the brief form below and then press "Submit". You must complete ALL of the required fields. Check as many of the topics that best match what you are interested in us contacting you about.