ONE SOLUTION FOR QUALITY CARE
Welcome to Aperitisoft™ Healthcare
Healthcare Quality and Risk Management is more important than ever before. Today's Healthcare system is: underfunded, understaffed, overworked; and it seems like you are increasingly asked to – do more with less every single day.
We at Aperitisoft™ Healthcare ('Hc") have recognized this and developed an INTELLIGENT Risk & Quality Management System that genuinely delivers on what you need…more for less!
With Aperitisoft™ Hc, you can surpass your strategic goals, leveraging a comprehensive, all-inclusive software solution that not only impacts your operating margin, but creates a better SYSTEM OF QUALITY that equates to a higher quality of care!
The Cost of the WRONG Quality Management System BY THE NUMBERS
Add it up – the NUMBERS are staggering!
inefficient Incident Management
ARchaic document control
non-integrated Corrective Action Management
reactive Audit Management
cost of poor quality healthcare
HOW MANY OF THESE ISSUES ARE AFFECTING YOUR ORGANIZATION?
See the Top 6 failures affecting healthcare quality below.
MULTIPLE QUALITY MANAGEMENT SYSTEMS
Are you currently using multiple systems to manage your risk and quality management programs and processes? Are you still working manually using the Microsoft Office Suite? Think of what you will gain to have all of your processes managed in one place!
POOR CORRECTIVE ACTION PLANNING
Are you still managing your Corrective Actions and Preventative Actions (CAPAs) using Microsoft Word? Are your CAPAs integrated with your Incident and Audit Management systems? Manual and siloed CAPA Management is a disaster waiting to happen with regulatory auditors and ineffective to bring about real improvement in quality care.
TIME CONSUMING INCIDENT REPORTING
If you are honest, how much time does it really take for your staff to report an incident using your current systems? 15 Minutes? 20 Minutes? Longer? This takes limited medical staff away from the bedside and focused on administration. This also leads to incidents going not-reported when they should have been, as well as, potentially resulting in greater safety concerns, fines, sanctions and even lost revenue!
NO PROACTIVE RISK OR COMPLIANCE EVALUATIONS
When is the last time you did a proactive risk assessment? Have you ever even proactively self assessed your quality programs or regulatory compliance? The Healthcare industry notoriously struggles to manage risk proactively. Risk and Quality programs are understaffed and continuously reacting to incidents and audits, with little time to get ahead of the curve. Is this your organization?
INCIDENTS NOT INVESTIGATED OR REPORTED
Do you rely on your limited bedside staff or your over worked quality team to manually flag the incidents that are potentially reportable and needing investigation? This is a herculean waste of time and resources! If this is your approach, it is only a matter of time before something gets missed or a major undocumented incident occurs leading to a dreaded surprise audit!
ARCHAIC DOCUMENT CONTROL
Are you using binders to retain your important Policy and Procedure documents or even reported incidents? Are you using SharePoint or some other basic system that is not integrated with your quality program? This approach puts you at serious risk of staff following out-of-date policies or the inability to find them at all. In a crisis, serious mistakes can be made that can put your entire organization at risk!
AHc improves YOUR System of Healthcare Quality!
Take CONTROL of the drivers that lead to improved revenue and the cost of quality!
WHY APERITISOFT™ Hc MATTERS
Aperitisoft™ Hc integrates what we call the "Five i's" into one intelligent software platform. This platform creates the pathway to quality you've always been looking for! One system, seamlessly integrated, to help you save the time you need to lower costs, increase effectiveness and achieve the highest level of Healthcare Quality!
iNTELLIGENT SOFTWARE
A comprehensive quality and risk management system that works for you, allowing you to do more with less.
iNNOVATIVE INCIDENT MANAGEMENT
A true 21st century innovation! Leveraging technology this system will triage your incidents for you! No longer will critical incidents sit in the que for days! Let the system help you prioritize your work, reduce your risk and force quality improvement through integrated, investigation and corrective action planning.
iNTEGRATED CORRECTIVE ACTION PLANNING
This system forces quality improvement and risk reduction into your organization. Whether an incident or audit finding, An integrated corrective action flow allows you to identify gaps, monitor progress, assign infinite owners and impactful improvement efforts, store objective evidence, close the loop and reduce the risk to your organization all while tracking costs and benefits.
iNDIVIDUALIZED AUDITING & COMPLIANCE
Design your own assessments based on your needs to keep your organization compliant with regulators, internal policy, accreditation standards, certification standards and assess the overall risk of your organization.
iNTUITIVE DOCUMENT CONTROL
• Intelligent, yet simple, policy and procedure management. Store your SOPs, Forms, standards, and regulations in one simple-to-use platform. Integrated tagging systems with the ability to sort and organize your documents in any way that suits your needs.
ALL YOUR QUALITY & RISK COMPONENTS IN ONE SOFTWARE, PLUS –
In-Depth Training Options
Do you love reading through detailed user manuals? If so, we got you covered. If not, we also got you covered. From in-person trainers for your organization to how-to videos to phone agents, we have thought of all the ways to make our software accessible and manageable.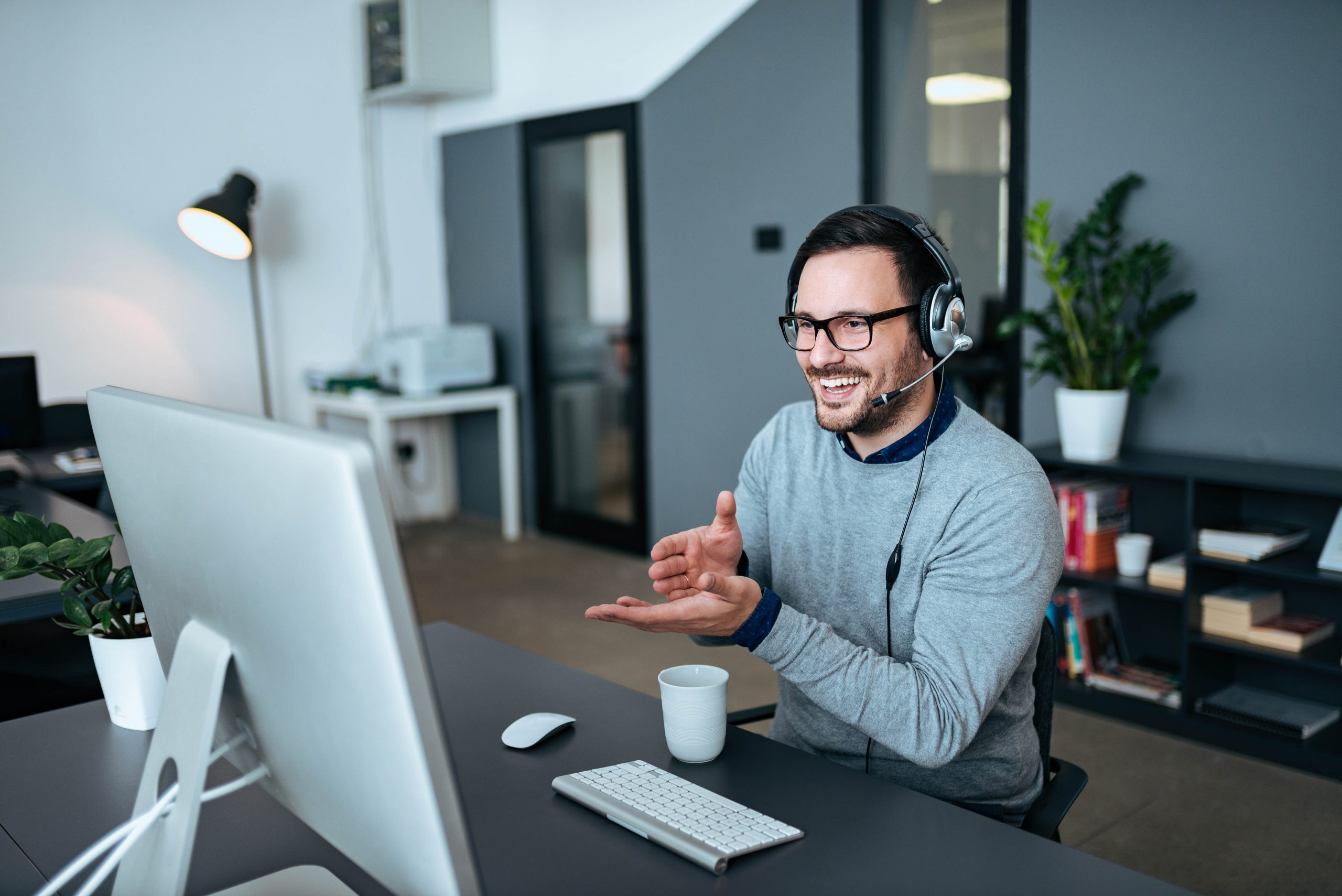 Insightful Support
We are certain that our intuitive and streamlined software will make learning a breeze. But, should you ever find yourself needing a question answered, our helpful support team is waiting to hear from you. We see the value in every question allowing an opportunity to make our software even that much better.
A Great Team – A Great Partnership
Aperitisoft™ Hc is the product of a great partnership – a modern quality management system designed for healthcare professionals by healthcare professionals! It combines the software solutions expertise for managing risk & quality from Aperitisoft™ with Profectus Professional Solutions, LLC, an innovative thinker in healthcare, quality, compliance, risk and operational management.
Rob Santamoor
COO, Aperitisoft™ Hc
Jason Shealey
Head of Marketing,
Aperitisoft™ Hc
Monica Dowhan
Head of Sales,
Aperitisoft™ Hc
Dr. Giri Venkatraman
VP – Healthcare Solutions,
Aperitisoft™ Hc
Dr. Timothy Brown
VP – Healthcare Solutions,
Aperitisoft™ Hc
Manage all your HEALTHCARE QUALITY
needs in ONE software
Get ONE software to cover every facet of your Risk and Quality needs combined with a care team that will assist you in surpassing your goals for quality healthcare.
Increase the health of your organization by utilizing
Aperitisoft™ Hc as the backbone of your RISK & QUALITY efforts. Click "SCHEDULE A CALL NOW" to schedule a demo today. Then you will see for yourself how this intelligent & intuitive software solution will help your organization achieve its quality goals.
SCHEDULE A CALL NOW